Emetrol: Trusted Nausea Relief for the Entire Family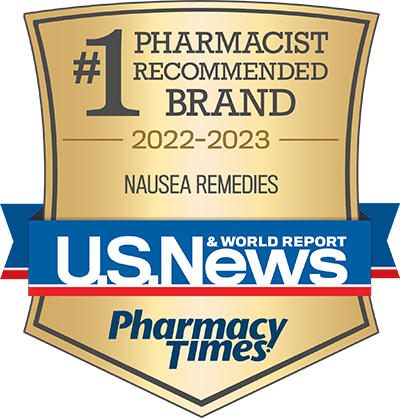 For over 60 years, pharmacists and doctors have recommended Emetrol as a safe and effective over-the-counter treatment for the relief of nausea. Emetrol Liquid treats the source of the problem by calming the stomach muscle contractions that can lead to vomiting and is strong enough for adults and safe for children ages 2 and up. Emetrol Chewables is specially formulated for adults to relief nausea associated with food and drink overindulgence. Both Emetrol products do not contain any antihistamines, alcohol, aspirin, or caffeine.
1 Emetrol was named by U.S. News & World Report and Pharmacy Times as the #1 pharmacist-recommended brand in the "Nausea Remedies" category for 2022-2023.